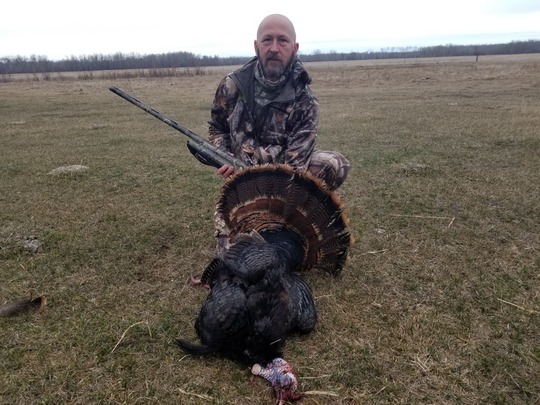 Wild Turkey
with Shotgun in GBHZ 4 on May 05, 2019
Was my first time Wild Turkey hunting. What's a nice experience. Called them in for closing the +/- 120 Yards between them and us. My friend and me synchronized our-self for a double shot.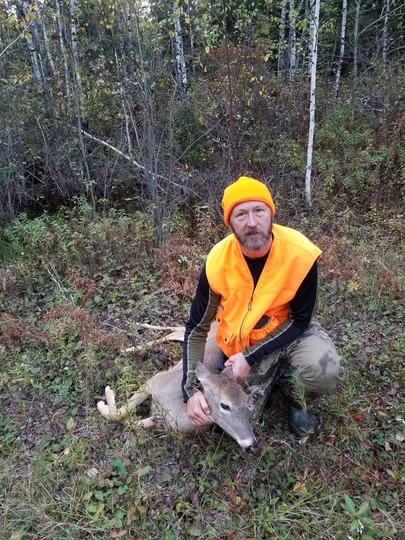 White-tailed Deer
with Muzzleloader in GHA 36 on October 01, 2019
Nice hunting trip with the whole family. Unfortunately, the weather was against us and it rained 3/4 of the time, but we succeeded.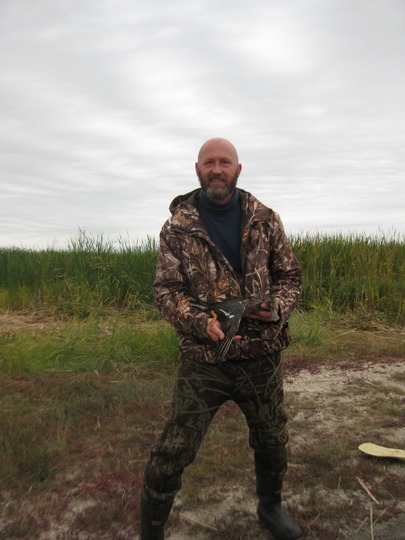 Shoveler Duck
with Shotgun in GBHZ 4 on September 14, 2020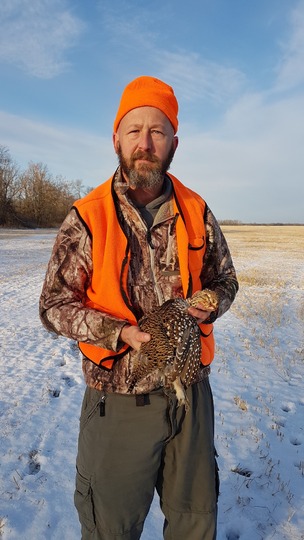 Sharptail Grouse
with Shotgun in GBHZ 4 on November 13, 2020
Awesome weather, but to be close enough to harvest those bird, it's a real mission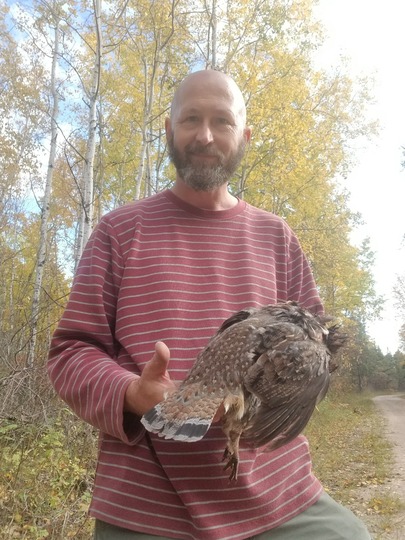 Ruffed Grouse
with Shotgun in GBHZ 4 on September 30, 2020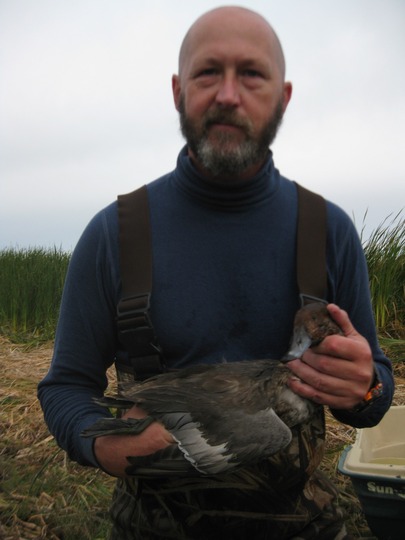 Redhead Duck
with Shotgun in GBHZ 4 on September 17, 2020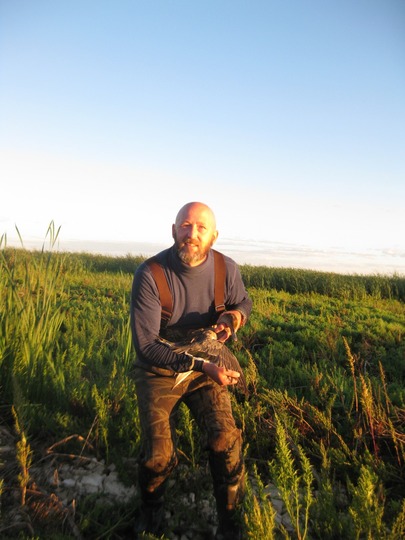 Pintail Duck
with Shotgun in GBHZ 4 on September 03, 2020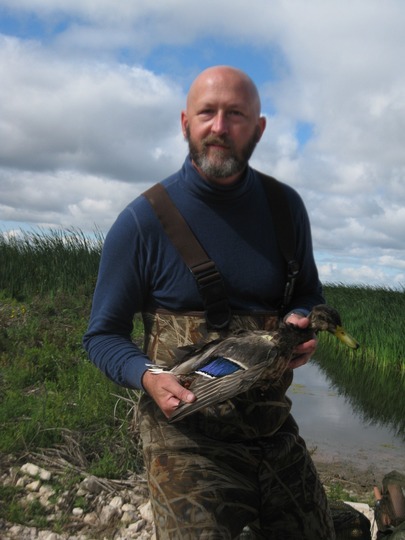 Mallard Duck
with Shotgun in GBHZ 4 on September 08, 2020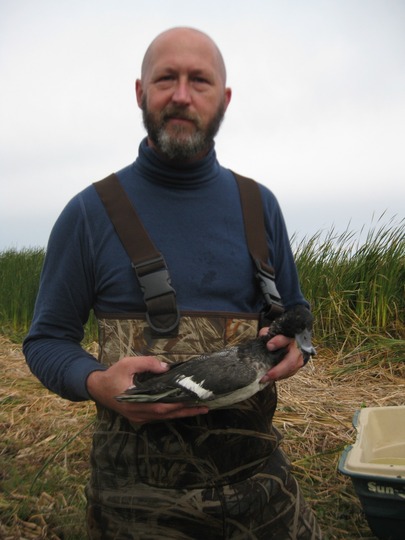 Lesser Scaup Duck
with Shotgun in GBHZ 4 on September 17, 2020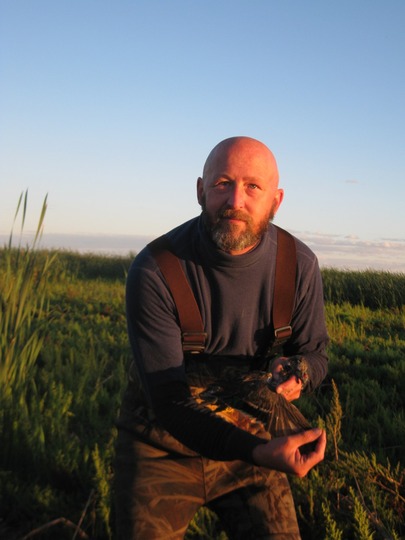 Green Winged Teal Duck
with Shotgun in GBHZ 4 on September 03, 2020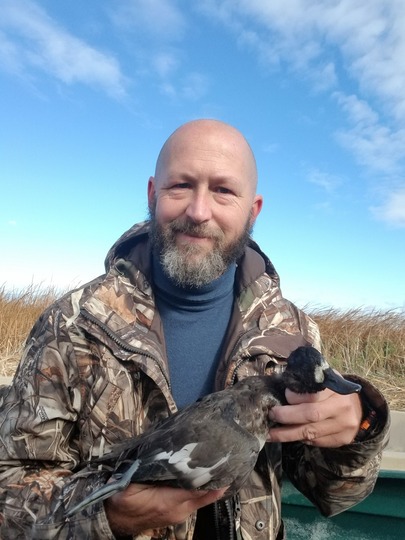 Greater Scaup Duck
with Shotgun in GBHZ 4 on October 07, 2020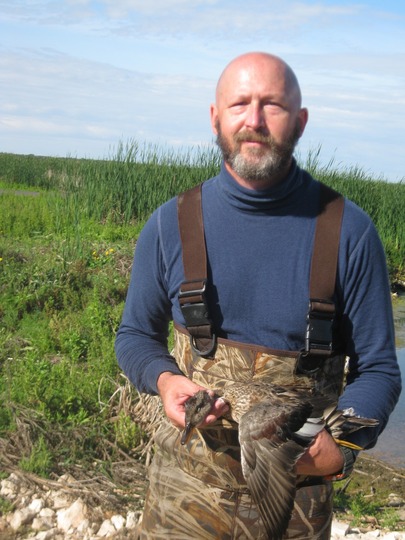 Gadwall Duck
with Shotgun in GBHZ 4 on September 05, 2020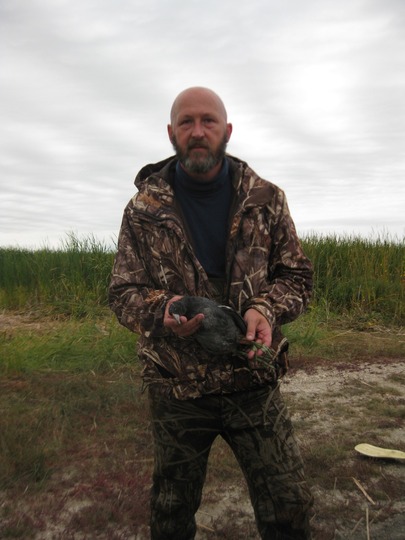 Coot
with Shotgun in GBHZ 4 on September 14, 2020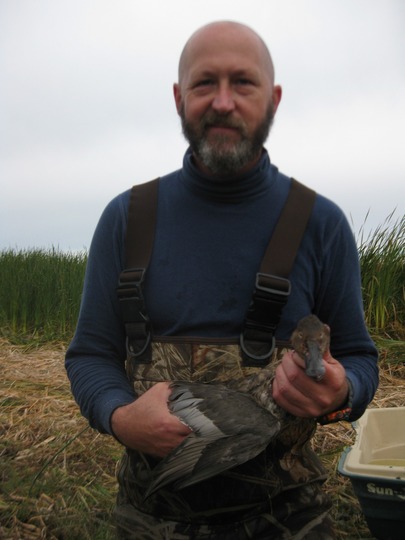 Canvasback Duck
with Shotgun in GBHZ 4 on September 17, 2020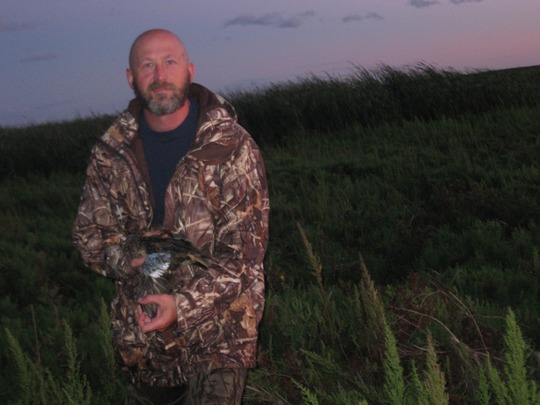 Blue Winged Teal Duck
with Shotgun in GBHZ 4 on September 01, 2020
lot of work and time for this little one