Carson Wiebe
Manitoba
|
ID 2020-00006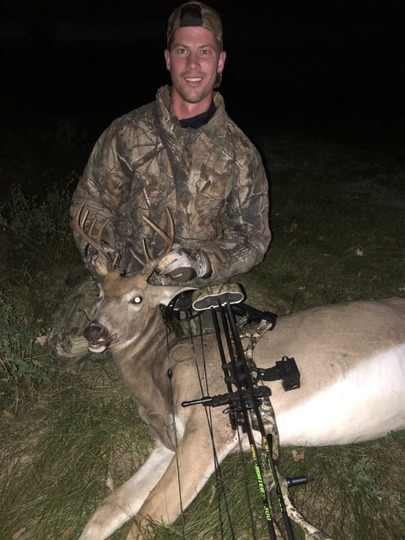 White-tailed Deer
with Bow in GHA 31 on September 11, 2020
My good friend Cameron Hanes once told me, I'd rather fill my tag, than eat it. Can't say a paper tag is very appetizing. Younger buck? Yup. Freezer full? Yup...In the archery game, I've found myself not passing up on good opportunities. Maybe that will change with age. But for now, a warm Sept. evening on public land in the Pembina Valley, ended with harvesting this buck at 18 yards with 1 well-placed arrow. We tented overnight in the valley, listening to Elk and Coyotes scream all night.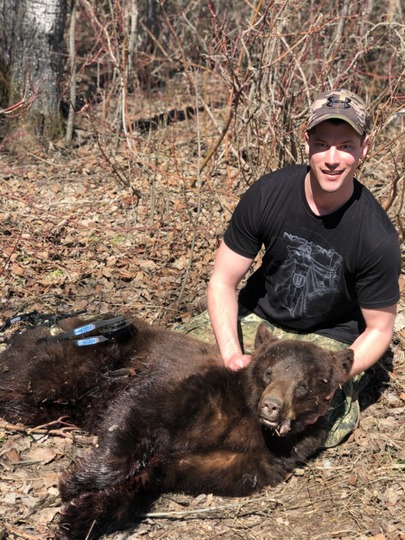 Boar Black Bear
with Bow in GHA 23 on May 16, 2020
A weekend filled with multiple black bear encounters, from being at ground level with one 20 yards away, to having the entire bait pile devoured while we were on lunch break... I eventually harvested this beautiful colour phased black bear on the last day of the hunt. A perfectly placed arrow ensured he expired a mere 40 yards away.