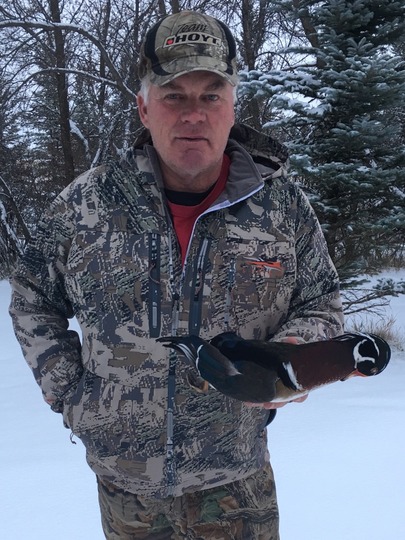 Wood Duck
with Shotgun in GBHZ 4 on November 04, 2017
Mixed bag in the snow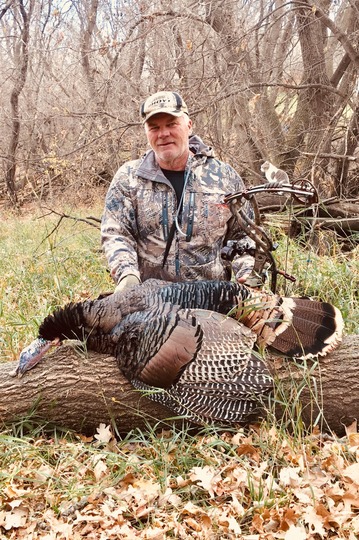 Wild Turkey
with Bow in GBHZ 4 on October 14, 2017
Wonderful morning doing spot and stalk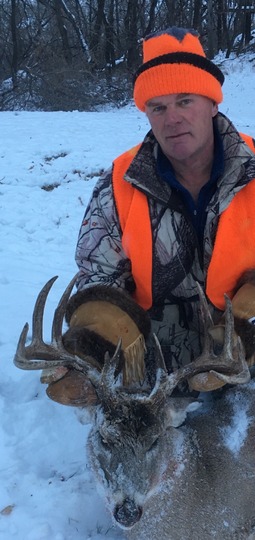 White-tailed Deer
with Bow in GHA 22 on November 15, 2017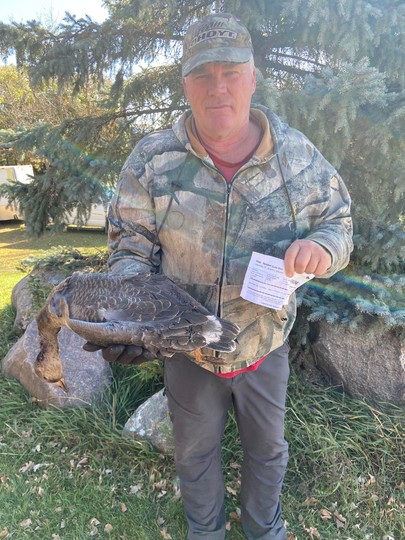 White-fronted Goose
with Shotgun in GBHZ 4 on October 12, 2020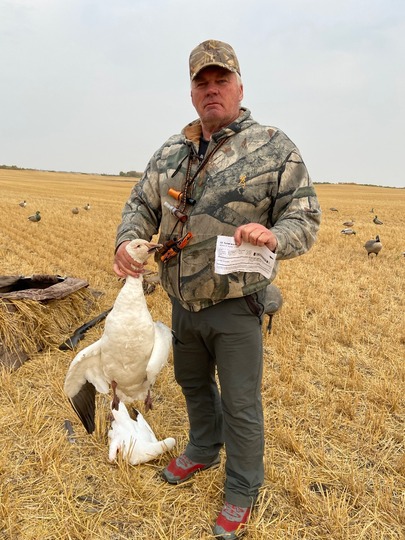 Snow Goose
with Shotgun in GBHZ 4 on September 20, 2020
Sharptail Grouse
with Shotgun in GBHZ 4 on October 27, 2020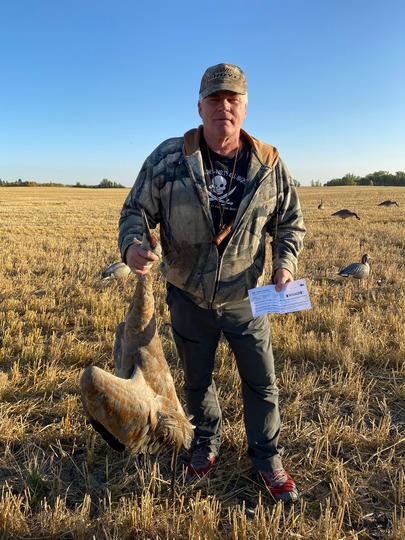 Sandhill Crane
with Shotgun in GBHZ 4 on September 19, 2020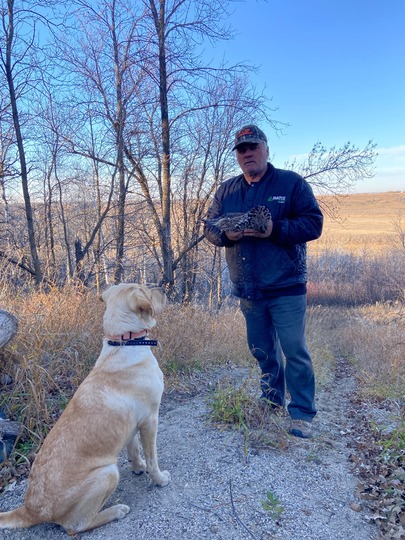 Ruffed Grouse
with Shotgun in GBHZ 4 on November 08, 2021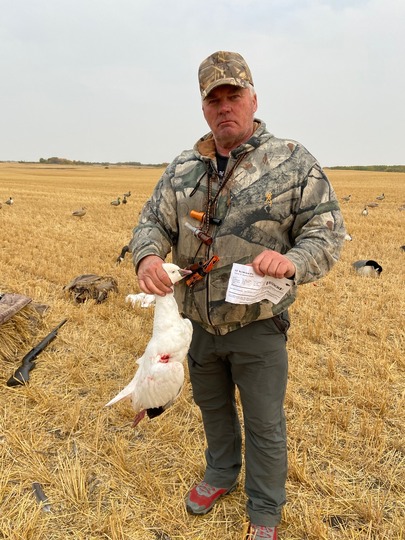 Ross's Goose
with Shotgun in GBHZ 4 on September 20, 2020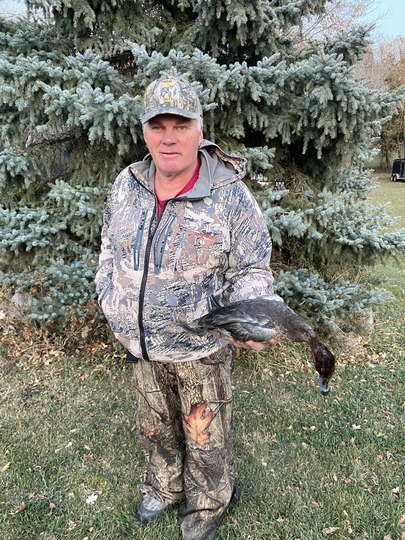 Redhead Duck
with Shotgun in GBHZ 4 on November 01, 2020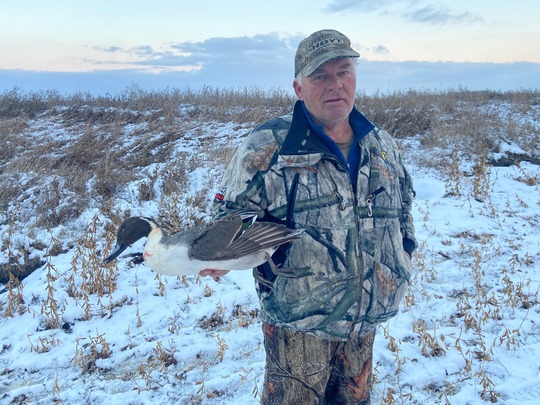 Pintail Duck
with Shotgun in GBHZ 4 on October 21, 2020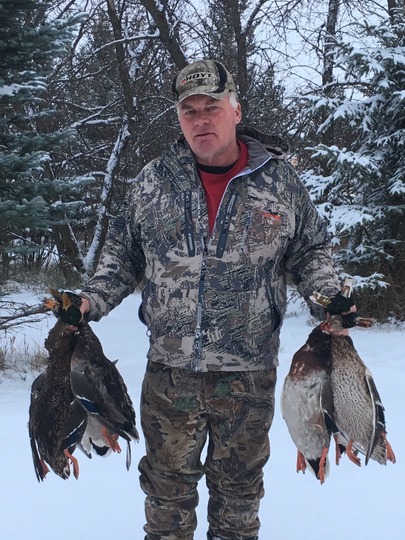 Mallard Duck
with Shotgun in GBHZ 4 on November 04, 2017
Great day in a open slough with heavy snow coming down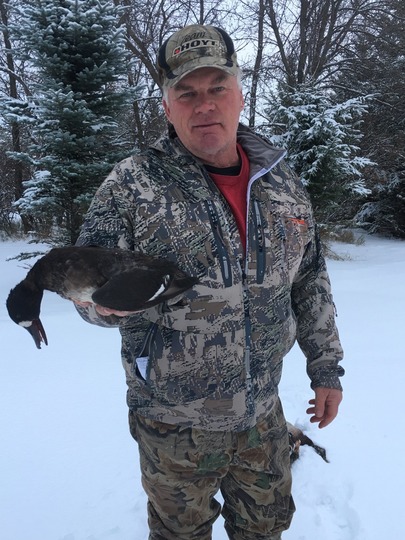 Lesser Scaup Duck
with Shotgun in GBHZ 4 on November 04, 2017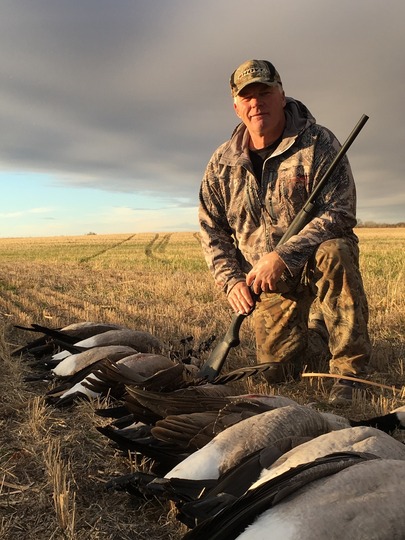 Lesser Canada Goose
with Shotgun in GBHZ 4 on October 22, 2017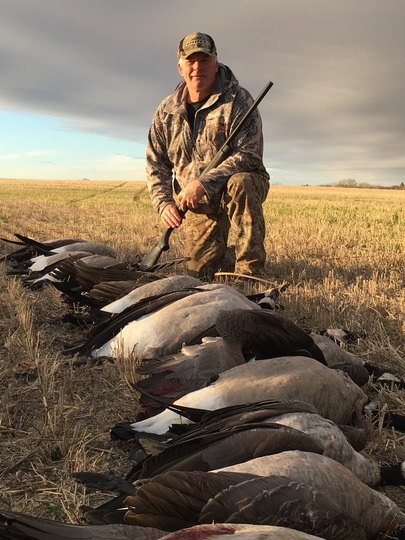 Greater Canada Goose
with Shotgun in GBHZ 4 on October 22, 2017
Great day in the field with friend Mel Hofer,and my wife Noreen doing some camera work.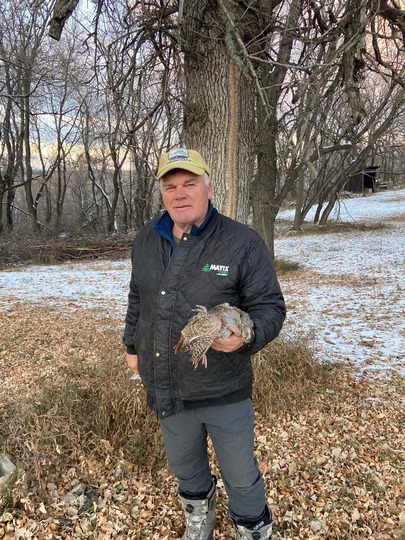 Gray (Hungarian) Partridge
with Shotgun in GBHZ 4 on October 23, 2020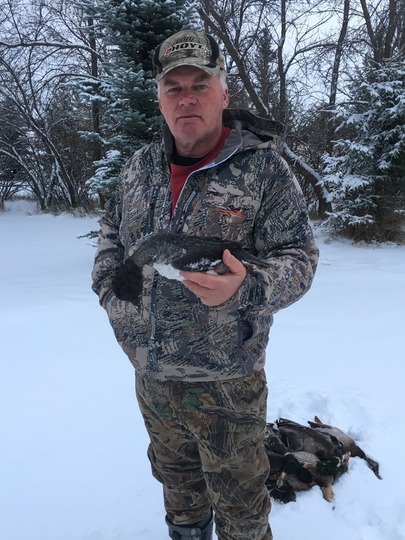 Goldeneye Duck
with Shotgun in GBHZ 4 on November 04, 2017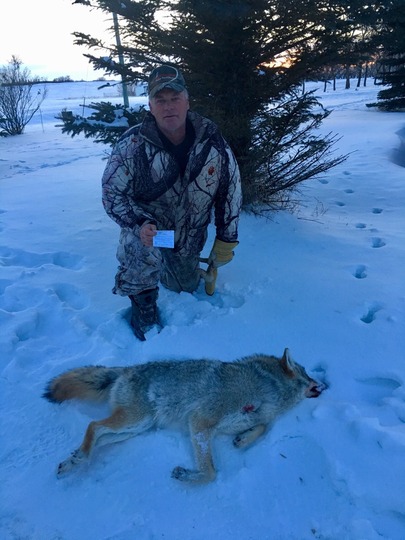 Coyote
with Rifle in GHA 22 on January 27, 2019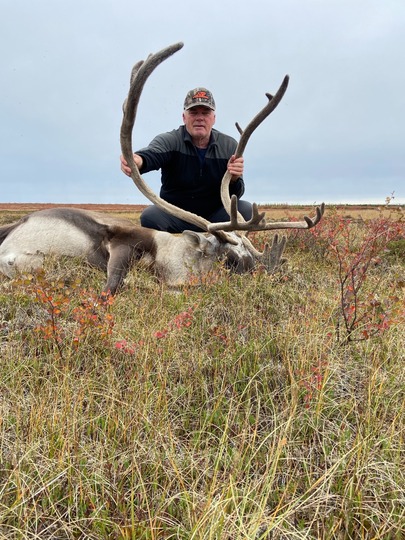 Caribou
with Bow in GHA 1 on September 09, 2021
It was tough bow hunting,not many animals around. Miles of walking paid off.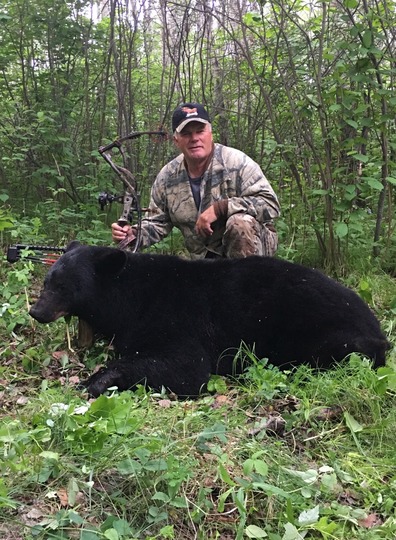 Boar Black Bear
with Bow in GHA 23 on June 09, 2018
Another great night in the stand listening to the frogs and geese in a near by slough. Had two different females with cubs come in,with one of the cubs joining me up my tree.At nine o'clock this real nice male came in,he had a perfect coat,but took twenty minutes for the shot.I made a perfect shot with the Iron Will broad head and the bear expired after a sixty yard walk. I then had the chore of preparing the meat for smoking and the hide for the taxidermist .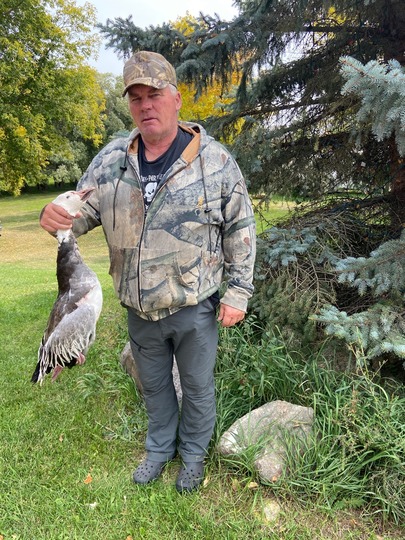 Blue Goose
with Shotgun in GBHZ 4 on September 20, 2020