Favourite Harvest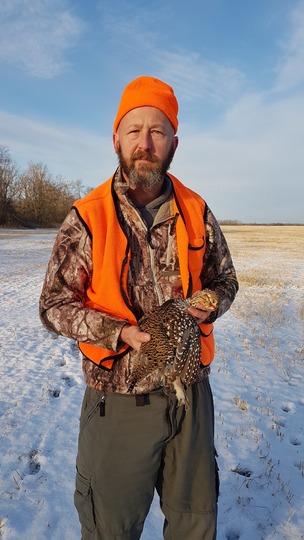 Sharptail Grouse
Shotgun
GBHZ 4 November 13, 2020
Awesome weather, but to be close enough to harvest those bird, it's a real mission
Recent Activity
Hunter Activity
Buddies Activity
Harvested on
November 10, 2019
in GHA 30 using a Muzzleloader
First time hunting deer with dad. Was awesome. Last day for muzzleloader and a big doe as a reward. Can't wait to next year.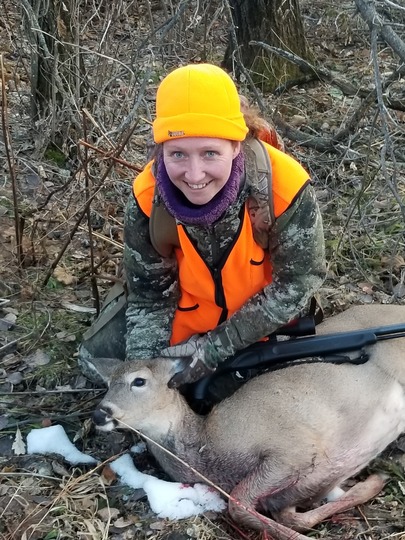 Harvested on
November 02, 2019
in GHA 30 using a Muzzleloader
Beautiful day in the woods with a lovely little surprise that pointed out its nose in the afternoon. Unforgettable.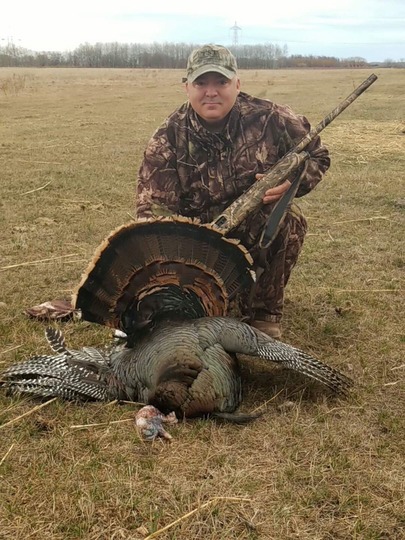 Harvested on
April 28, 2019
in GBHZ 4 using a Shotgun
Ma première chasse à la dinde au Manitoba à vie. J'ai tuer le matin au première heures.